Description
Thassos Alexandra Golden Bike hotel
Thassos Alexandra Golden Bike hotel ADULTS ONLY. The 5 * Alexandra Golden Boutique Hotel- offers 55 modern rooms and is situated right on the Golden beach, only 2 km from Chrysi Ammoudia center and 40 km from Kavala Megas Alexandros airport. Guests can enjoy Turkish steam baths, a Spa Center, and a steam room. Aerobics classes and a fitness center are also among the available sports facilities. The ADULTS ONLY boutique hotel combines modern architecture with minimal aesthetics aiming at the ultimate comfort and relaxation being one of the best Thassos hotels.
The roads on Thassos island are perfectly paved and perfect for family cycling. The island offers countless opportunities for all kinds of cyclists. For cyclists who likes challenging climbs, you will find beautiful routes in the mountains and hills of Thassos.
Check all CCT Bike friendly hotels: CYCLE CLASSIC TOURS BIKE HOTELS
Bike Friendly Alexandra Golden Boutique hotel ADULTS ONLY is your number-one choice on Thassos Island!
Thassos is an island that combines sea and mountain. Countless cycling routes with varying degrees of difficulty are waiting for you. Explore with these unique routes the island and its natural beauties on two wheels. You can visit traditional villages such as Panagia, Theologos, and Maries, or beaches with clear blue waters such as Golden Beach, Alyki, and Metalia.
Road cyclists can compete in the annual Tour of Thassos: The Tour of Thassos race takes place every year and it covers almost all over the main ring road of the island, a total distance of 92 km. The start is at Potos with a direction to Limenaria. The first 67 km of the race is in a mode of pre-start, and the free race mode is given by the judge at Sk.Potamias village. At the village of Limenas, there will be a few-minute stops for water and general needs. The positive heights of the race are about 1500m. The finish of the race is the same as the start point, at Potos. The race starts at 12:00 noon on Saturday.
Check also our bike rental outlets in Europe – CCT Bike Rentals Europe
Happy Cycling!
Team Cycle Classic Tours and the staff of the Alexandra Golden Boutique Hotel on Thassos island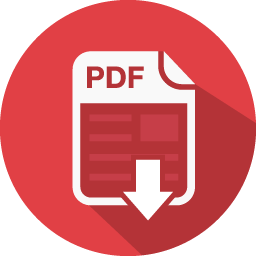 Download information as PDF